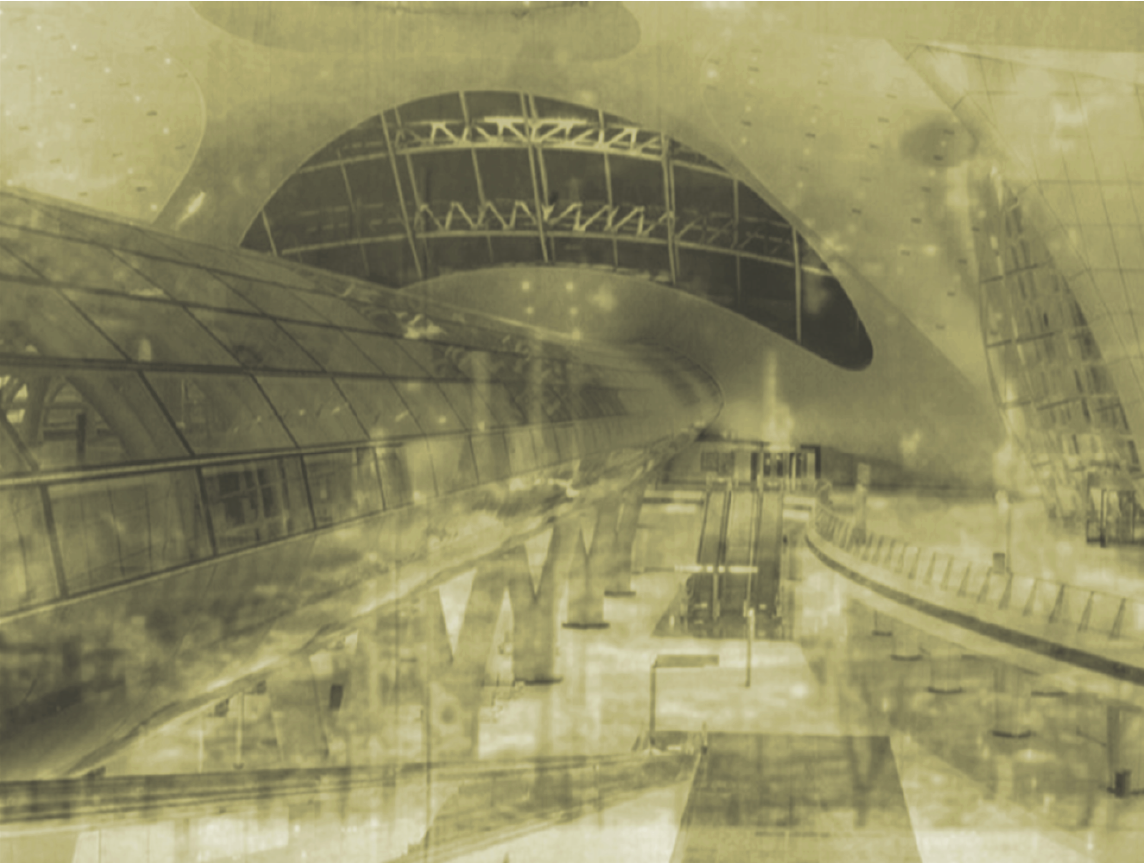 Monitor Reruns
28 Mar - 3 May 2014
A Space Gallery 401 Richmond St. W., Toronto
Featuring works by
Nurjahan Akhlaq, Ayesha Hameed, P. Manasaram, Vivek Shraya & The Torontonians
SAVAC presents a series of programming to mark a decade of critical and innovative experimental film and video. Over the past 10 years, Monitor: South Asian Experimental Film + Video has explored the transnational currents depicting the varied linguistic, social and historical landscapes that define the South Asian subcontinent. Shai Heredia, founder of Experimenta (India's first experimental film festival), has curated Monitor Reruns, an exhibition that draws from the Monitor archives.
In partnership with A Space Gallery and Images Festival, Monitor Reruns brings together five Canadian artists whose works represent the last decade of Monitor. Engaging with themes ranging from personal narratives of trauma to accounts of colonial history, migration and queerness, the artists have written a reflective text to accompany the re-installation of their films/videos.
Monitor Reruns traces the political and aesthetic shifts in South Asian film and video in Canada, from the sixties to the present, interrogating whether geographical boundaries are a location, a philosophy, an identity, or something else entirely.
Selected Works
Flight by Nurjahan Akhlaq, Canada/Pakistan, 2003 (10:00) A young woman returns to her home in Lahore after the murder of her sister and father. A dream-like meditation on tragedy that transcends mere tribute to honour a family legacy.
How to Be a Brown Teen by The Torontonians, Canada, 2010 (7:35) The Torontonians' performance video How to be a brown Teen delves gleefully into the uncomfortable candidness of teen humour. Masterji a teacher, lectures his students on proper behaviour with the help of numerous blackboard diagrams, whose development becomes the agent that paces and sometimes produces obstacles to the performance.
Seeking Single White Male by Vivek Shraya, Canada, 2010 (2:20) Shraya's short video is the study of a brown body in (queer) white spaces. SSWM depicts a sequence of Polaroid snapshots of a young man with disingenuously racist comments written on it.
Fire Fences and Flight by Ayesha Hameed Canada, 2007 (5:10) Hameed's video is an essayistic take on two fire-fueled events in Europe that reveal folly in policy matters, and the timeliness of public dissidence in reaction to a troubled immigrant condition.
Devi with Pink Stuffed Goat by P. Mansaram, India, 1979 (16:17) A film collage by Mansaram, Devi with Pink Stuffed Goat reflects on two significant locales in artist's life – Mumbai and Rajasthan. He describes Mumbai as "a city in motion, collage in motion and crowd in motion." The symbols in the film hark back to his childhood in Rajasthan; as he describes, "palace, Devi, Devtas, colourful oddnees, mysticism, animal sacrifice and hunting."
Intersect by P. Mansaram, India, 1967 (6:06) Intersect is Mansaram's first film, which was inspired by the films of Satyajit Ray and Ritwik Ghatak. Intersect reflects his work in collage, including combining radio and television commercials with film content.
Mansaram-McLuhan Interview, Audio, Toronto, 1967, (18:00)
Curator's Talk + Opening Reception
11 April 2014
A Space Gallery
Curator's Talk with Shai Heredia and Srimoyee Mitra
3:00 – 4:00pm
Drawing from the last decade of Monitor programs, Shai and Srimoyee will discuss recurring themes, interrogate the idea of an institutionalized archive, and probing the notion of artists "locating their work within a 'South Asian' frame". Moderated by Sharlene Bamboat.
Srimoyee Mitra is the Curator of Contemporary Art at the Art Gallery of Windsor, and served as SAVAC's Programming Coordinator from 2007-2011. Sharlene Bamboat is currently the Artistic Director at SAVAC.
Opening Reception
4:00 – 6:00pm
Featuring short eats by Chef Le Tigre
Remember when your parents added masala to pasta sauce? Or that time they 'tandoori-ed' the Thanksgiving turkey? In keeping with the theme of "reruns", Chef LeTigre will be serving up snacks inspired by those spicy mashups.
Additional Information
Gallery Hours
Tues – Fri 11am – 5pm
Sat 12 – 5pm
Monitor 10: South Asian Experimental Film + Video program
24 April 2014, 7-9pm
Jackman Hall, 317 Dundas St. West, Toronto.
Monitor: South Asian Experimental Film + Video editions 1-9, now available for distribution through Vtape. The editions will be launched for screening at Vtape from 28 March – 3 May 2014.
For more information please contact:
Sharlene Bamboat, Artistic Director
sharlene@www.savac.net
416-542-1661