Next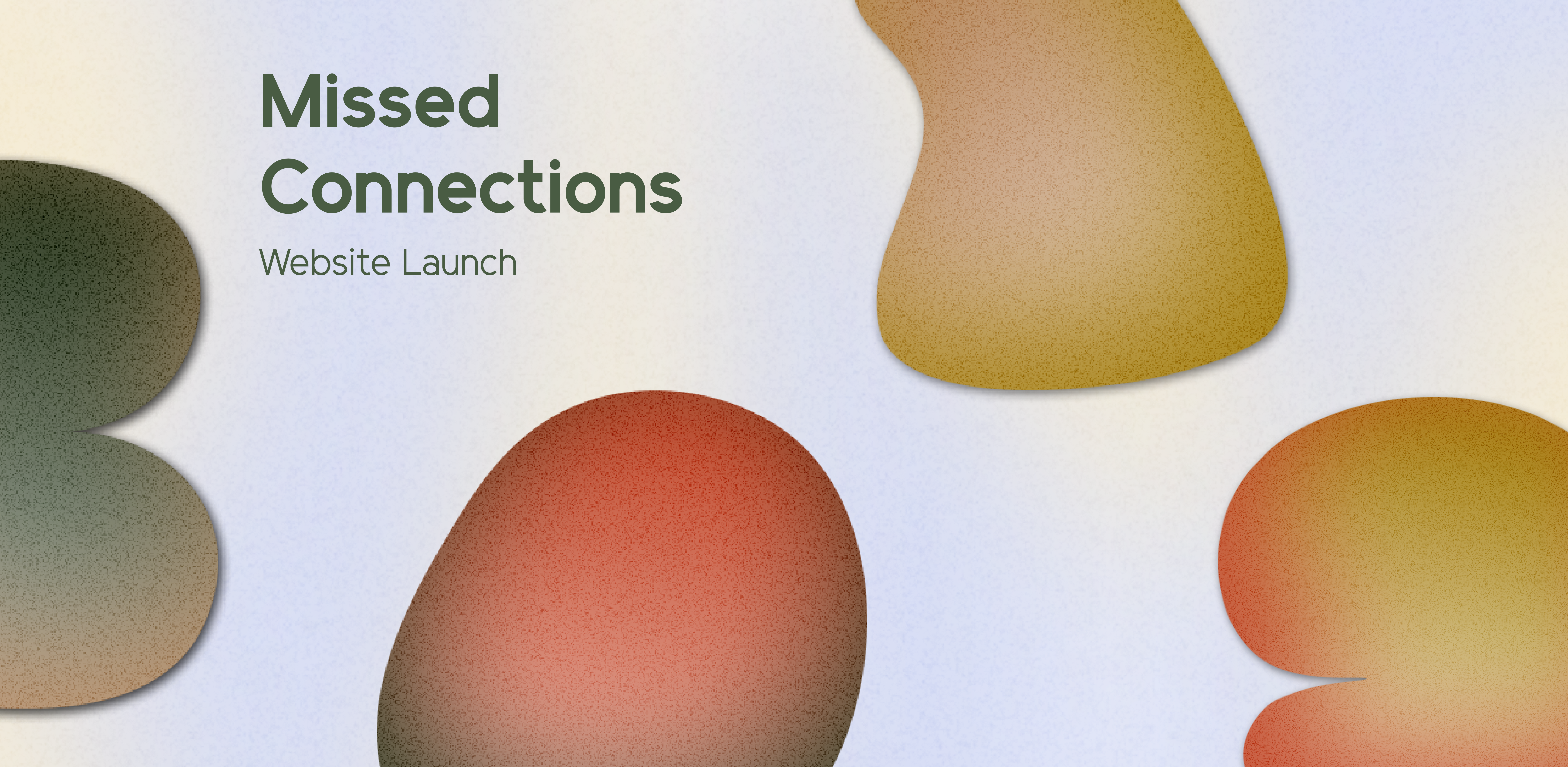 Missed Connections
Missed Connections is a site for artistic research and pedagogical experimentation. As a way of encouraging dialogue between artists, curators, and community members, Missed Connections unfolds through a series of lectures, conversations, screenings, publications, and workshops. The platform's ethos lies in the necessity for a return to convergence, and the sparks that occur when artists are given the chance to daydream.
Returning to the roots of being an Artist-Run Centre, SAVAC  prioritises artists' development and growth to make visible the missing connections of an artistic process. The platform lives off the intersections of divergent ways of being, thinking, and making. Missed Connections aims to loosen the constraints of material production by offering a space for reflection and collaboration. Artists share techniques and methodology without the pressure of a final product. They are invited to lay bare all the unseen labour, research, tangents, rabbit holes, and the ephemeral thoughts that are intrinsic to artmaking, which manifest as community resources and documentation.
The opening series features the situated and syncretic artistic practices of hiba ali, Parastoo Anoushahpour, Serena Lee, Aman Sandhu, and Annie Wong. Working and thinking across multiple disciplines and modes of learning, each artist has cultivated a set of tools over a sustained period of time that are shared with you on this online platform. While some projects came to fruition, others capture a moment in a longer process which continues to grow elsewhere. However fleeting, the program creates the time and space to hold onto these connections between people and ideas.
Click here to visit the Missed Connections Website!