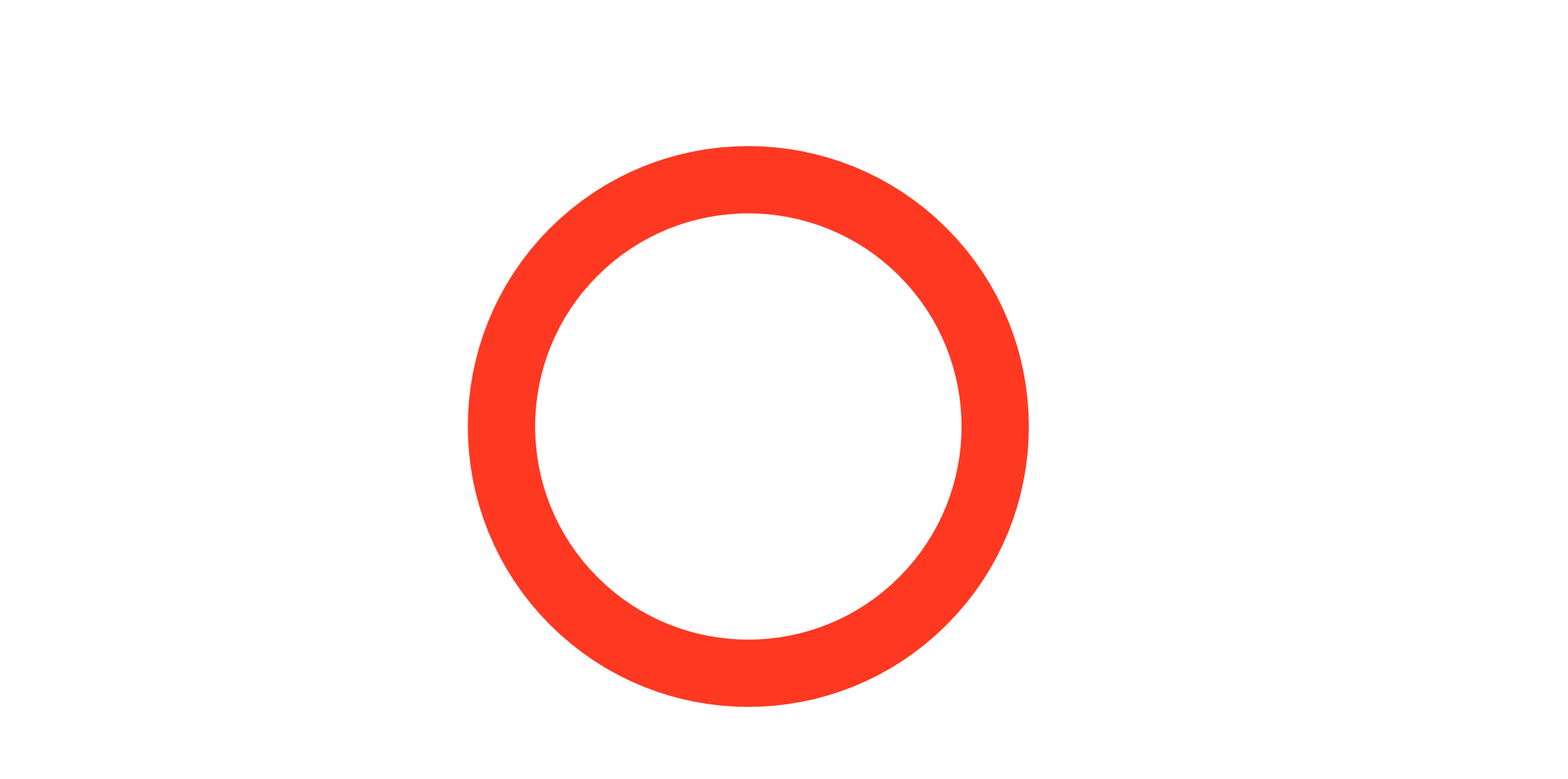 Call for Submissions
SAVAC (South Asian Visual Arts Centre) is the only non-profit, artist-run centre in Canada dedicated to supporting South Asian artists. For over two decades, SAVAC has increased the visibility of culturally diverse artists by curating and exhibiting their work, providing mentorship, and facilitating professional development.

Our mission is to produce programs that explore issues and ideas shaping the identities and experiences of people from the region and its diasporas. We encourage work that is challenging, experimental and engaged in critical discussions that offer new perspectives on the contemporary world.

Subscribe to our quarterly to be notified about future opportunities.