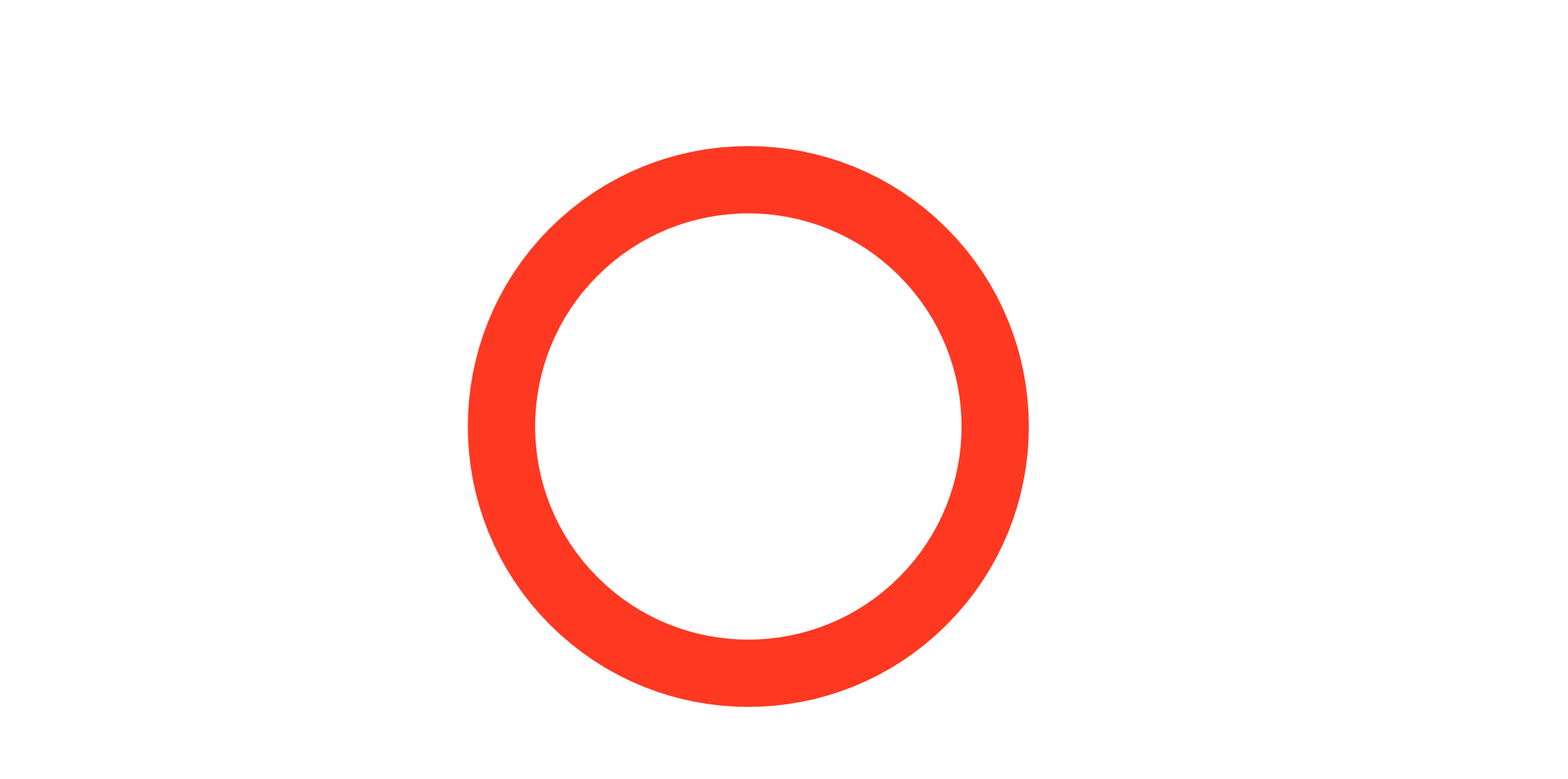 Call for Submissions
SAVAC (South Asian Visual Arts Centre) is the only non-profit, artist-run centre in Canada dedicated to supporting South Asian artists. For over two decades, SAVAC has increased the visibility of culturally diverse artists by curating and exhibiting their work, providing mentorship, and facilitating professional development.

Our mission is to produce programs that explore issues and ideas shaping the identities and experiences of people from the region and its diasporas. We encourage work that is challenging, experimental and engaged in critical discussions that offer new perspectives on the contemporary world.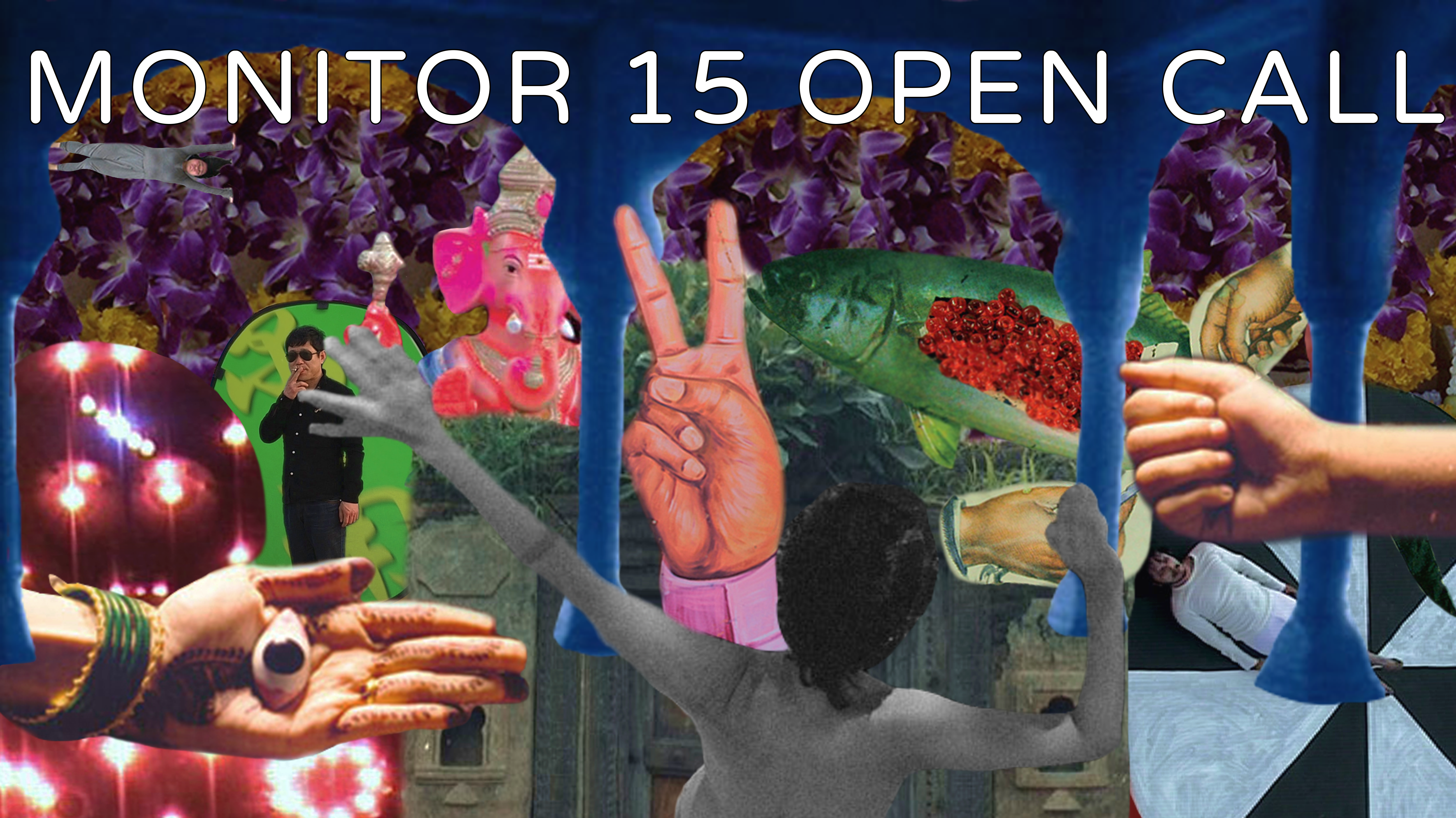 Open Call: MONITOR 15
Deadline: December 1, 2022
SAVAC is pleased to announce the 15th edition of our long-standing experimental film and video program MONITOR, which will be programmed by Faraz Anoushahpour.
MONITOR is dedicated to the presentation of experimental short films and videos that initiate dialogue around the shifting nature of politics, economies and landscapes across the Global South and its diasporas. For its 15th edition, we invite artists and filmmakers to submit independent and innovative short films and videos that explore the aesthetic and form of the moving image and its relation to narrative. MONITOR 15 encourages new, experimental and risk-taking work that challenges the viewer's active engagement.
Selected works will be screened throughout 2023 in Toronto, Canada and will subsequently tour nationally and internationally. 
GUIDELINES
Works must be under 20 minutes and produced in or after 2020. Submissions from first time directors are welcome. Artist fees will be paid. Submissions must include all of the following:
Name of artist or director

Address, phone, email, website

Title of work

Date of production (no earlier than 2020)

Brief synopsis of the work (300 words max)

Brief biography of the artist (200 words max)

Artist CV

3 High-resolution production stills
SUBMISSIONS
We recommend all applicants read more about the scope of SAVAC's programming and consult past editions of MONITOR for reference. Please note that only selected artists will be contacted by early 2023. Inquiries can be sent to Executive Director Indu Vashist at indu@savac.net with the subject title: MONITOR 15.
Faraz Anoushahpour is an artist, filmmaker, and programmer originally from Tehran and currently based in Toronto. He holds a bachelor's degree in architecture from the Architectural Association (London, UK), and an MFA in Interdisciplinary Art from OCAD University (Toronto). He was part of the programming team at Images Festival (2014-2018), and a current member of the Reassemblage Collective in Toronto. Shifting between both gallery and cinema contexts, his recent collaborative projects have been presented at the Flaherty Seminar, Berlinale, Punto De Vista International Documentary Festival, Viennale, Media City Film Festival, New York Film Festival, Toronto International Film Festival, and others internationally.