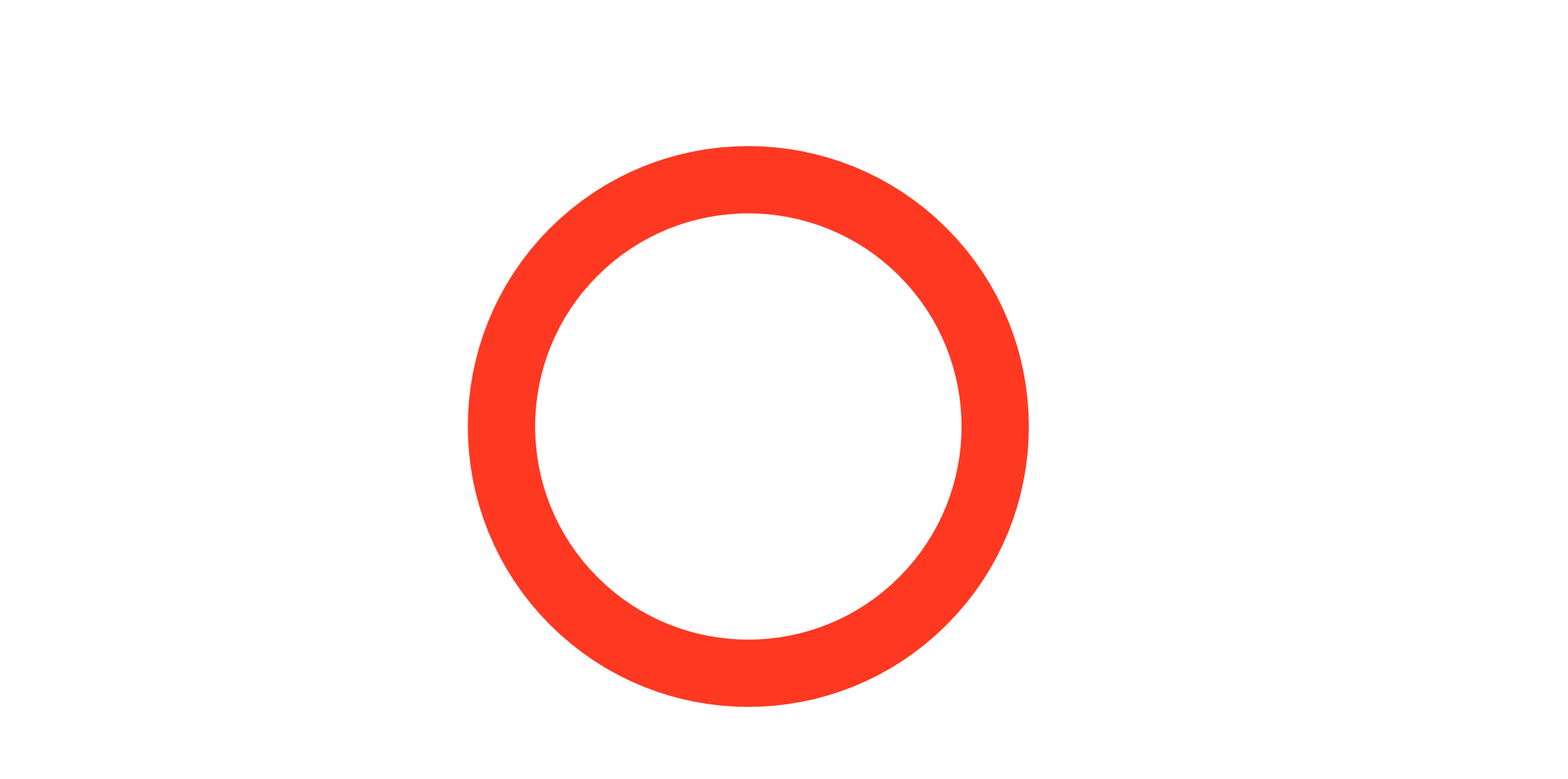 Call for Submissions
SAVAC (South Asian Visual Arts Centre) is the only non-profit, artist-run centre in Canada dedicated to supporting South Asian artists. For over two decades, SAVAC has increased the visibility of culturally diverse artists by curating and exhibiting their work, providing mentorship, and facilitating professional development.

Our mission is to produce programs that explore issues and ideas shaping the identities and experiences of people from the region and its diasporas. We encourage work that is challenging, experimental and engaged in critical discussions that offer new perspectives on the contemporary world.

Subscribe to our quarterly to be notified about future opportunities.
OAC Exhibition Assistance – 30 October 2020
OAC Exhibition Assistance grants assist individual visual artists, craft artists and media artists with costs directly related to preparation for a confirmed, upcoming exhibition. These costs may include materials, framing and presentation, crating and transportation. The exhibition may take place at any public site, providing that it is advertised and open to the public during specific hours.  A letter from the gallery or exhibition organizer confirming the applicant's participation is required as part of the application.
This program provides grants of $500 to $2,000 to assist individual artists with costs related to presenting their work in an exhibition. Submissions will be evaluated according to Ontario Arts Council and SAVAC guidelines.
Eligibility (Applicants must be):
Ontario-based professional visual artists, craft artists, media artists and artist collectives who have a confirmed, upcoming public exhibition.
For this program, eligible collectives are defined as unincorporated groups of two or more artists who create collaboratively and exhibit together.
Collectives may apply in the name of the collective, or may choose an individual to represent it as the applicant. If the collective applies, OAC issues the grant cheque in the name of the collective.
For a group exhibition, each artist must apply individually for their own expenses.
Applicants must be Ontario residents with a permanent physical address in Ontario.
SAVAC's guidelines are based on the following:
Recommender for artists of colour
Artistic merit and excellence
Contemporary visual and media-based art practices
To Apply:
We accept applications on an ongoing basis, but please note that we must receive your application before the start date of your exhibition. We have set the fall deadline for 30 October 2020. To apply, visit: http://www.arts.on.ca/grants/exhibition-assistance.
Monitor 14 – Friday 20 November 2020
SAVAC is pleased to announce the 14th edition of our long-standing experimental film and video program MONITOR, which will be programmed by Rasha Salti. MONITOR is dedicated to the presentation of experimental short films and videos that initiate dialogue around the shifting nature of politics, economies and landscapes across the Global South and its diasporas. For it's 14th edition, we invite artists and filmmakers to submit independent and innovative short films and videos that explore the aesthetic and form of the moving image and its relation to narrative. MONITOR 14 encourages new, experimental and risk-taking work that challenges the viewer's active engagement. Selected works will be screened in June 2021 in Toronto, Canada and subsequently tour across Canada and South Asia. 
GUIDELINES
Works must be under 20 minutes and produced in or after 2018. Submissions from first time directors are welcome. Artist fees will be paid. Submissions must include all of the following:
Name of artist or director

Address, phone, email, website

Title of work

Date of production (no earlier than 2018)

Brief synopsis of the work (300 words max)

Brief biography of the artist (200 words max)

Artist CV

3 High-resolution production stills
SUBMISSIONS
Submissions should be sent to submissions@savac.net. The subject line must follow this format: MONITOR14_ARTISTLASTNAME. The email should include a URL link to the artist/director's YouTube/Vimeo account – please provide passwords if necessary and make the link downloadable. The deadline for submission is Friday 20 November 2020. 
We recommend all applicants read more about the scope of SAVAC's programming and consult past editions of MONITOR for reference. Please note that only selected artists will be contacted by early 2021. Inquiries can be sent to Artistic Director Toleen Touq at toleen@savac.net with the subject title: MONITOR 14.
Rasha Salti is a researcher, writer, and curator of art and film. She lives and works between Beirut and Berlin. Salti co-curated several film programs for institutions dedicated to art and film, including the Lincoln Center, the Museum of Modern Art in New York, the Jeu de Paume museum. She also worked as a programmer for several film festivals, including the Abu Dhabi International Film Festival and the Toronto International Film Festival. Since 2017, she is the commissioning editor for La Lucarne at ArteFrance, a program dedicated to experimental documentary. Her curatorial projects have been exhibited at museums worldwide including the MACBA (Barcelona), the Haus der Kulturen der Welt (Berlin), Museo de la Solidaridad Salvador Allende (Santiago de Chile), and the Sursock Museum in Beirut.
Rolling Open Call
SAVAC (South Asian Visual Arts Centre) is a non-profit, artist-run centre in Canada dedicated to increasing the visibility of culturally diverse artists by curating and exhibiting their work, providing mentorship, facilitating professional development and creating a community for our artists. SAVAC was founded to be an organization staffed by people of colour, committed to support the work of artists of colour. We are always looking to work with and mentor new artists. If you are interested in working with SAVAC, please complete the following form. We will contact you if there are upcoming opportunities for which you would be suitable.