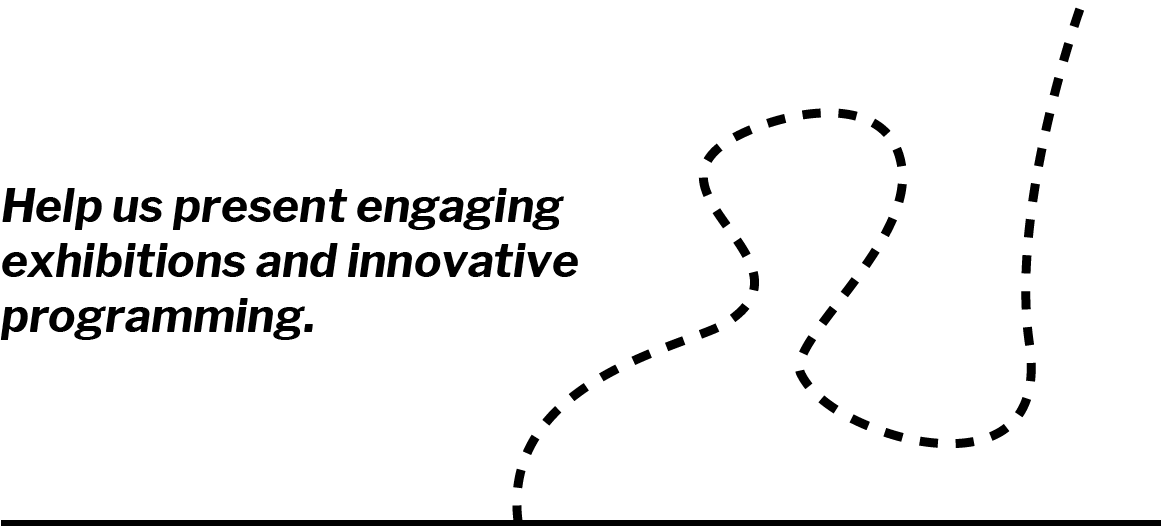 SAVAC produces innovative programs and creative collaborations that increase the visibility of racialized visual artists and fosters their participation in the wider visual arts community in Canada. SAVAC promotes excellence through visual arts programming that critically explores issues and ideas shaping racialized identities and experiences. We promote cross-cultural awareness and dialogue in order to better integrate racialized artists into the visual arts mainstream.
We achieve our objectives by developing partnerships with artists and arts organizations. We expose the work of contemporary racialized artists to new audiences. We assist racialized artists in professionalizing their skills and accessing resources which will allow them to better adapt to the Canadian context. We develop inter-disciplinary and inter-cultural projects that foster dialogues between racialized artists and arts institutions.
Objectives
to provide racialized artists with exhibition opportunities and thereby raise their profile;
to advance contemporary art practices amongst racialized artists by providing access to professional development opportunities; to encourage cultural understanding and cross-cultural dialogue;
to advocate for cultural diversity in the visual arts;
to provide a network of support for racialized artists;
to develop an appreciation of contemporary visual art by racialized artists in the wider community;
to encourage the wider community to value and participate in cultural activity;
to make a significant contribution to Canada's cultural landscape.
SAVAC develops and produces exhibitions that are national in scope, but we are actively engaged with regional and international discussions that inform the development of contemporary art. We support artists from South Asia and the diaspora, through the various stages in their careers, by offering opportunities for career development, alongside our regular programming. Donations over $30 are tax-deductible and donors will be sent a charitable receipt. For further information on donating to SAVAC, please contact Indu Vashist at indu@savac.net.
Donate