Previous
Next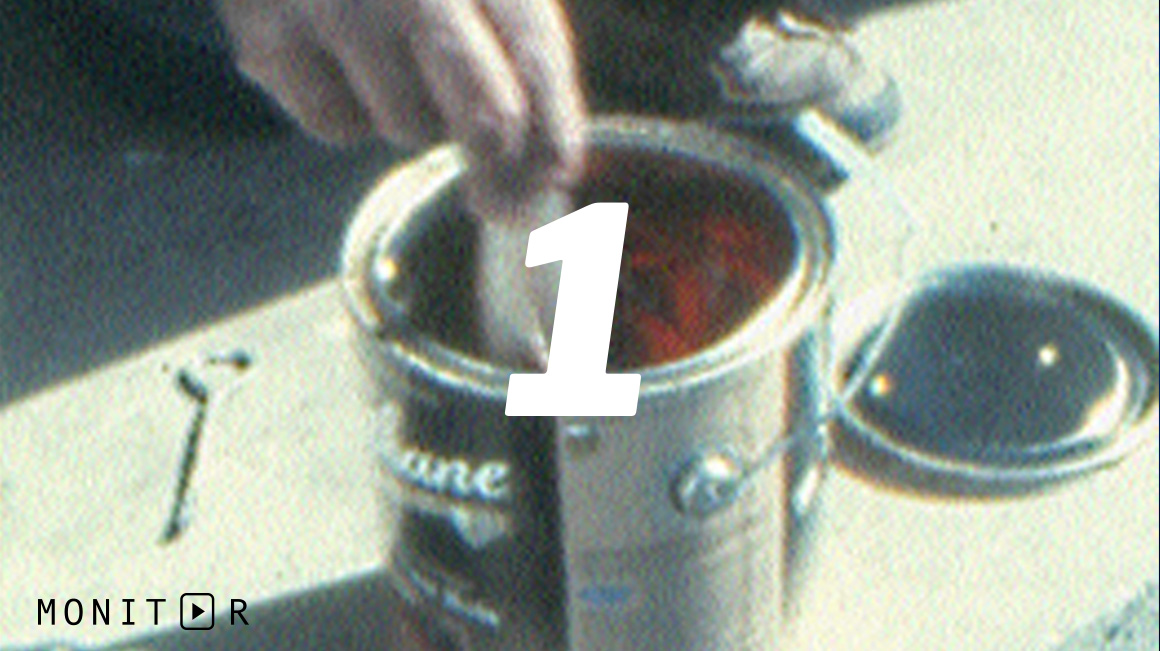 Monitor 1
Untitled Displacement Series#2
Pavitra Wickramasinghe, Canada, 2003. 1:00
The act of eating transforms into a collision of arresting visual fragments.
The God
Konstantin Bronzit, Russia, 2003. 5:00
In this animated short, even a fly can challenge the "Zen" of a God.
I Love My India
Tejal Shah, India, 2003. 10:00
The local fun-fair shooting game becomes a device for democratic discussion. A clever indictment of apathy and hypocrisy in India.
Flight (work in progress)
Nurjahan Akhlaq, Canada/Pakistan, 2003. 10:00
A young woman returns to her home in Lahore after the murder of her sister and father. A dream-like meditation on tragedy that transcends mere tribute to honour a family legacy.
Heart Troubles of Ramchand Yavathmal Tirchinapalli Azamghar
Ramchandra O.N, India, 2003. 5:00
In this age of inflation, bomb blasts and nuclear threat, a stressed out Bombay boy explains his bizarre criteria to potential brides in this unusual dating-service video.
Coolie Gyal
Renata Mohamed, Canada, 2004. 7:20
A nostalgic reminiscence of an idyllic childhood is threatened, as a daughter struggles to break the news in her tender love-letter to Mom and Dad.
U.A.I.L. Go Back
Angad Bhalla, Canada/U.S.A., 2003. 22:00
Kashipur is one of India's poorest regions with a holy respect and reverence for their land. 60,000 villagers are about to be displaced by a mining project. This film documents an emergence of grassroots activism as the locals organize to fight for their home.
Holly Bolly
Dishad Husain, UK, 2004. 12:00
Obi and Dil are two edgy ethnic filmmakers who'll do anything to break into the biz – even if it means making an "English-Cockney-Gangster-meets-Bollywood film" for a shifty producer. How hard could it be?