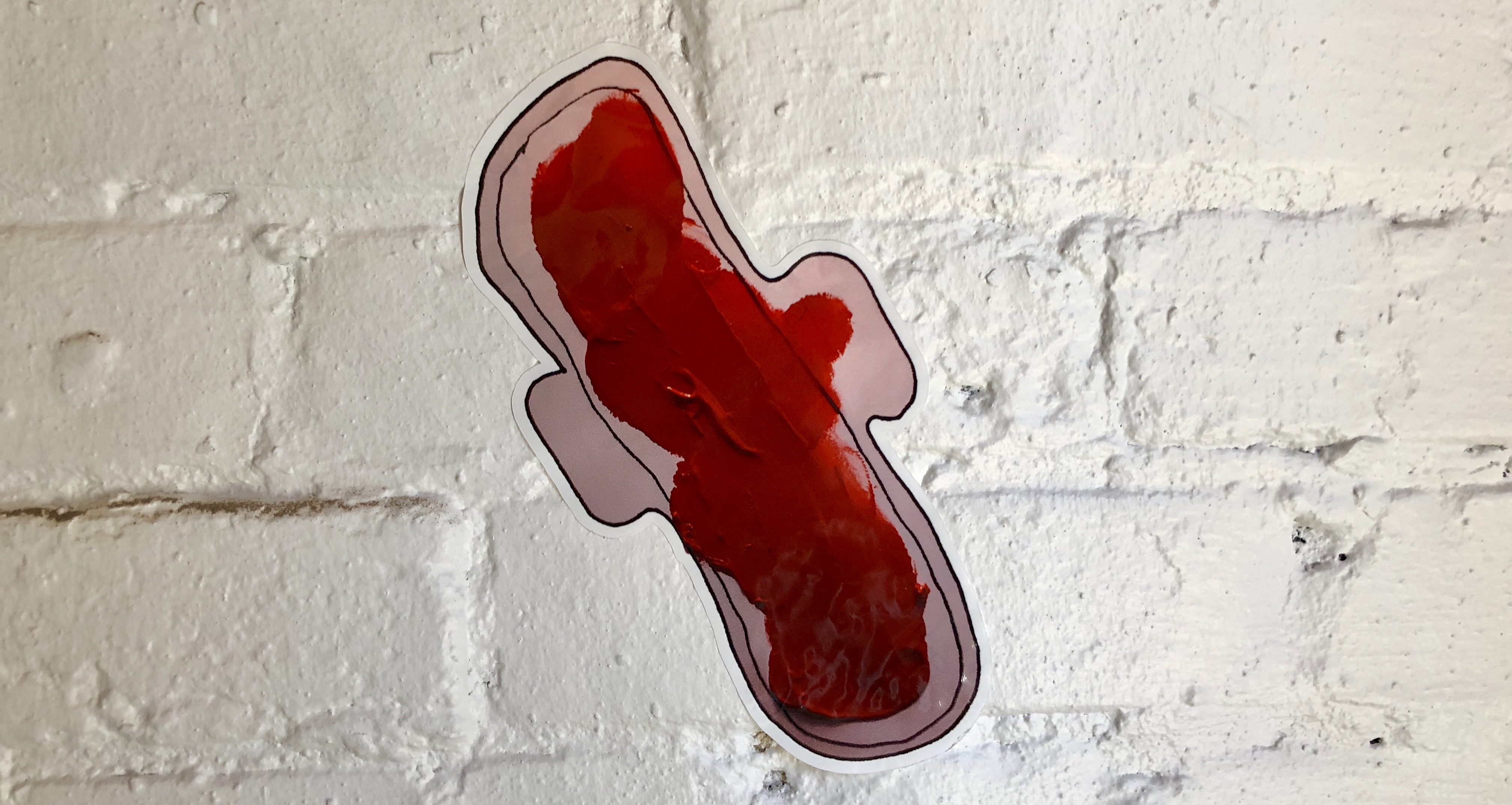 You Can't Not Cuz You're Gonna Anyways
June 2018
SAVAC 401 Richmond St. W.
In partnership with the Feminist Art Gallery (FAG), SAVAC invited a group of artists to make artistic interventions against misogyny for a project titled, You Can't Not Cuz You're Gonna Anyway: Constant Response to Misogyny, Action Plan for the Fatigued. In light of the political climate around gender-based violence and the recent incel attack, we asked the artists to create materials to populate public spaces in Toronto with messages that address misogyny. These materials are intended to move beyond the booms and busts of hashtag movements and one-off protests, taking the conversation about misogyny into public space in a different way, but then again also maybe in the same old way. The artists anonymously designed buttons, bumper decals, laptop decals, and postcards for the commons. The materials were distributed for free across the city. 
Feminist Art Gallery is – a response, a process, a site, a protest, an outcry, an exhibition, a performance, an economy, a conceptual framework, a place and an opportunity. We host we fund we advocate we support we claim. The Feminist Art Gallery (FAG) is our geographical footprint located in Toronto, Canada and run by Allyson Mitchell and Deirdre Logue.