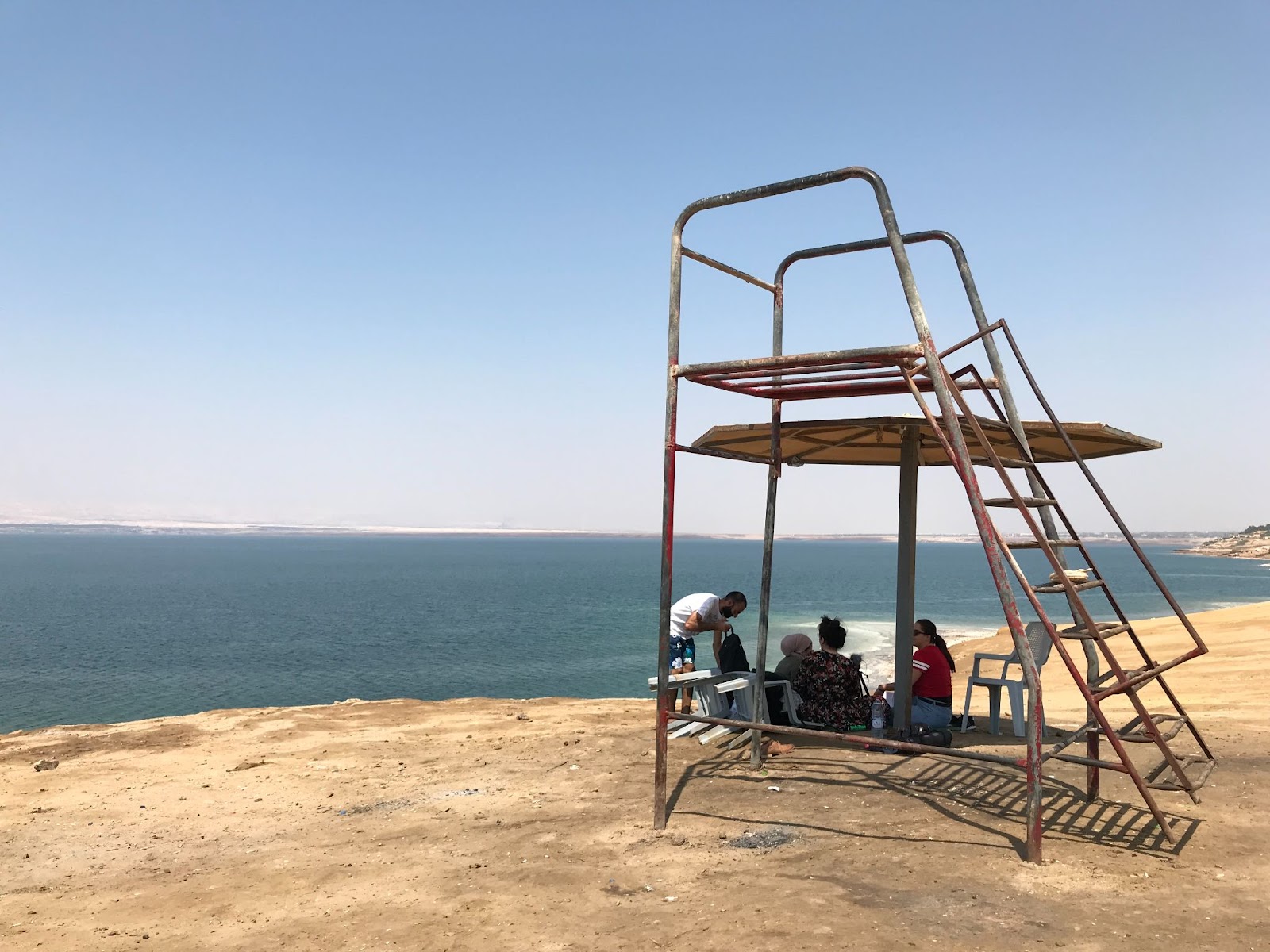 Another World That Sounds Like You

January 27 - April 1, 2023
Opening reception January 26, 6-8pm
A project on collective listening practices
Featuring works and contributions by Bani Abidi, Nick Dourado, JJJJJerome Ellis, Urok Shirhan, Véronique Sunatori, Hong-Kai Wang, and additional collaborators to be announced shortly.
Another World That Sounds Like You is a multi-faceted exhibition and audio project that features sound-based works engaging the act of collective listening and communal sound-making. The exhibition and adjacent programs center the relationship of sound to social and political movements and invites audiences to participate in the act of listening together. For the duration of the project, Gallery TPW, an artist-run center premised on exhibiting lens based media, will temporarily diverge from its visual focus, having transformed into a cozy living room where visitors can gather together to sit and spend time listening. This divergence is premised on a desire to engage other senses, in this case foregrounding the aural where audio works are brought together to open up felt and participatory forms of connection. 
Unfolding akin to an album, the project places the works of artists, musicians, and creative practitioners into an immersive and durational environment. In the gallery space and on radio waves, we question what it means to listen together, and more specifically, how the sounds of resistance and subversion feel and reverberate in our bodies. By sonically mapping out forgotten histories and silenced social practices, this project invites a careful listening to sound waves that inscribe traces of joy, longing and grief. 
Complementing the in-gallery experience is a series of sonic events that make themselves heard as programmed interventions throughout the run of the exhibition. On the airwaves, tune into CJRU's 1280 AM frequency and online stream throughout February and March to hear this project itinerantly on the radio.
Co-produced by SAVAC and Gallery TPW
Curated by Toleen Touq in collaboration with Heather Canlas Rigg and Nedda Baba
–
In January a full list of programs will be shared including events that explore the intersections of images and sounds.
Radio partnership with CJRU. Radio program managed by Annie Wong
Generously funded by Toronto Arts Council, Ontario Arts Council, and Canada Council for the Arts