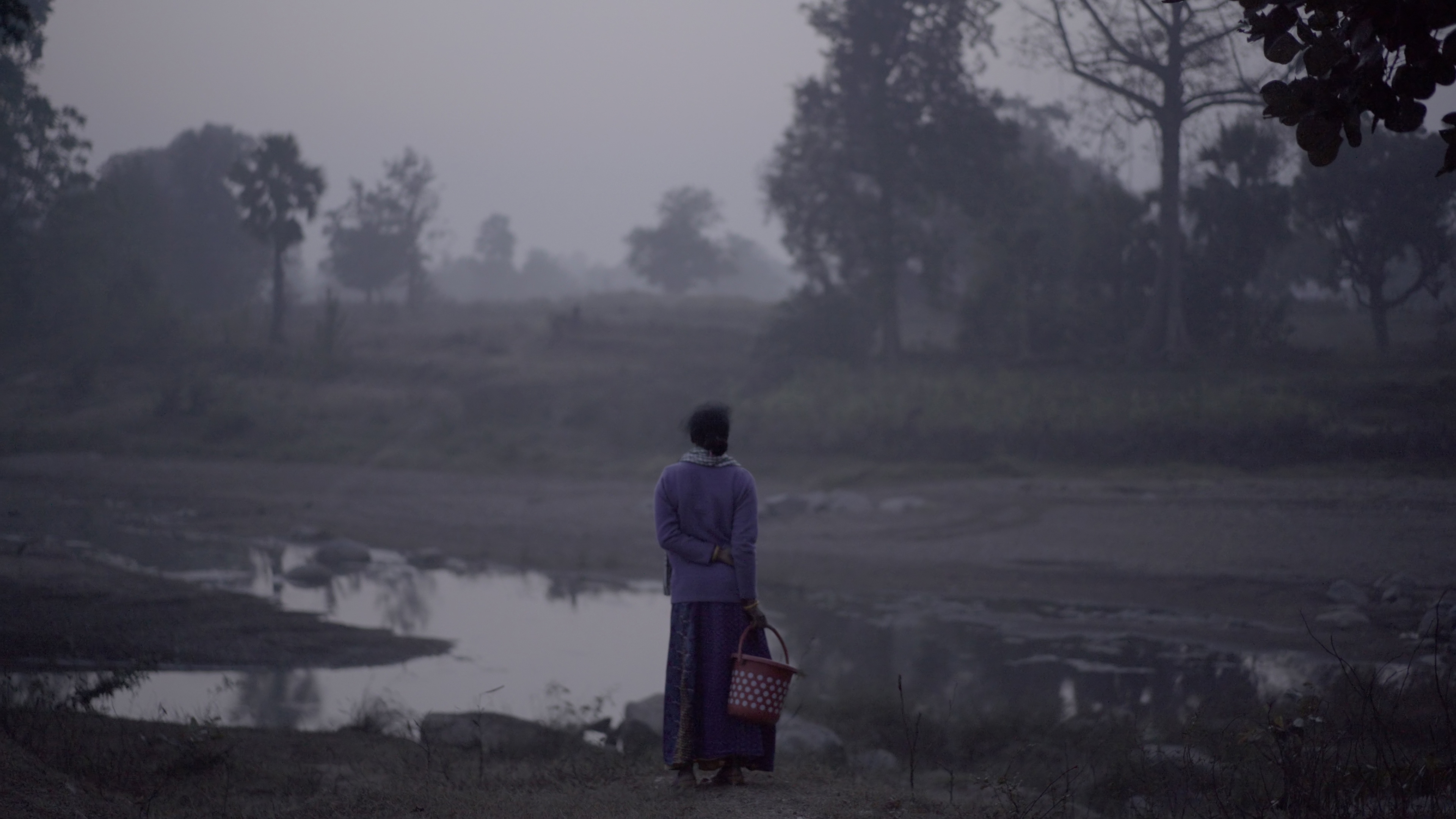 A Rifle and a Bag
12 November 2020 - 19 November 2020

Somi and her husband met and fell in love while fighting alongside fellow Naxalites, a communist rebel group fighting for the rights of tribal communities in India for the past 50 years. Although the group represents a quarter of the population and lives in extreme poverty, Naxalites are seen as the biggest threat to national security for the State of India.
After a decade of armed struggle, Somi and her husband choose to surrender under the government's Surrender Policy and begin the draining bureaucratic process of integrating into a hostile and unwelcoming Indian society. Through thoughtfully executed vignettes and with intimate access to Somi and her family, directors Arya Rothe, Cristina Hanes, and Isabella Rinaldi of the NoCut Film Collective construct a moving verité portrait of an ex-Naxalite family seeking a future for their children while being held hostage to the whims of a rigid and unforgiving contemporary Indian State.
– Mariam Zaidi
OFFICIAL SELECTION
International Film Festival of Rotterdam, 2020
Visions du Réel, 2020
Thessaloniki Documentary Festival, 2020
One World Romania, 2020
Durban International Film Festival, 2020
AWARDS
Special Jury Mention, International Film Festival of Rotterdam, 2020
Cristina Hanes, Arya Rothe, & Isabella Rinaldi
NoCut Film Collective was co-founded in 2016 by independent filmmakers Cristina Hanes(Romania), Arya Rothe (India), and Isabella Rinaldi (Italy) after studying together at DocNomads' Master Course in Documentary Directing. NoCut Film's first production is the creative documentary, A Rifle and A Bag (2020), directed and produced by the three co-founders.
In Partnership with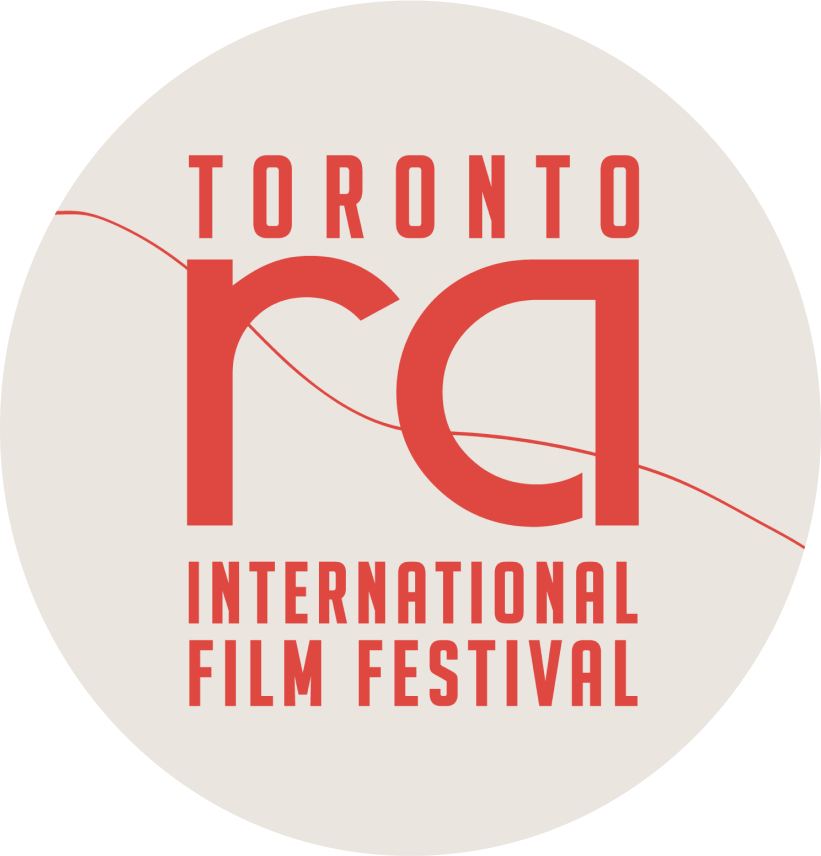 ASL Interpretation provided at live Q&A by
Toronto Sign Language Interpreter Service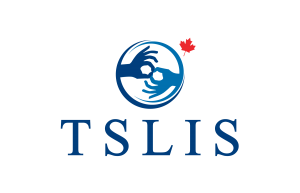 Sponsor 
Community Partner