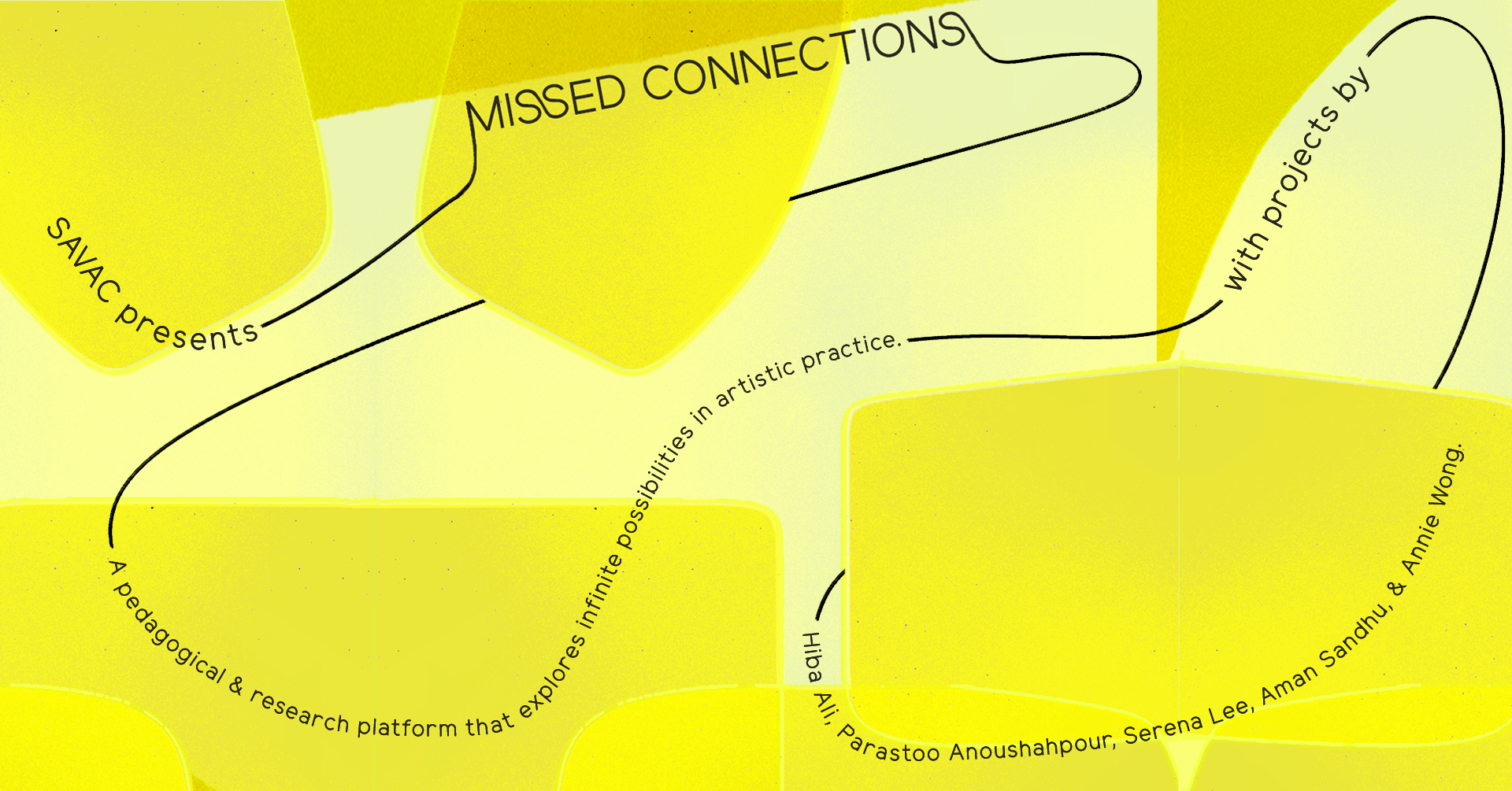 How to be a Chinese Ally

Annie Wong
Created in response to the lack of Chinese language anti-racism resources, How to be a Chinese Ally asks its Chinese readers to consider what it means to be an immigrant settler; how to address the internal anti-Black and anti-Indigenous bias within Chinese communities; and how to challenge the model minority concept and its complicity with white supremacy. Contrary to the title, this book makes no attempts to provide a "how-to" guide. Instead, artist Annie Wong, and professor Chen Chen invites the Chinese readers into intimate conversations among friends, artists, and researchers within the BIPOC community. How to be a Chinese Ally includes interviews with Fiona Raye Clarke, seth cardinal dodginghorse, Jae Sterling and Melissa Chung Mowat; essays by the editors, a comic by Jason Li, and translated excerpts from key texts by Robyn Maynard, Gary Pieters, and the Truth and Reconciliation Commission.
Both in Chinese and English, the book intends to be used as an accessible and intergenerational tool to start the conversation of Chinese allyship among friends and family. The audio version in Mandarin and Cantonese will address the challenges that the Chinese diasporic communities face accessing Chinese language resources both written and orally. The audio book, narrated by Chen Chen, Melva Chan, Beixi Liu, Elaine Yip, and Christian Yao, will be launched on the Missed Connections website in spring of 2022.
Read How to be a Chinese Ally Online
Audiobook Clip in Mandarin from the section: What is the Model Minority? read by Christina Yao
Annie Wong is a writer, community organiser, and multidisciplinary artist working in performance and installation. Conceptually diverse, her practice explores the intersections between the political and poetic in everyday life. Wong has presented across North America including at the Toronto Biennale of Art, Studio XX, SBC Gallery (Montreal, QC), and Third Space Gallery (Saint John, NB). She has been awarded residencies with the Art Gallery of Ontario, the Power Plant (Toronto, ON), Banff Centre for Creativity and Art (Banff, AL), and the City of Calgary. Her literary works can be found in Koffler.Digital, The Shanghai Literary Review, C Magazine, Canadian Art, and MICE Magazine. She is currently the Curator of Programming and Public Engagement at Gallery TPW.